Welcome to Ryan Property Specialists
YOUR RENTAL PROPERTY EXPERTS
Property management is our lifeblood, and we take pride in assisting you to achieve your long term goals.
Whether you are a seasoned investor or just starting your journey, you'll love our personal and individualised service.
Discover the Ryan Property difference -
personalised service backed by expert advice and meticulous attention to detail.
At Ryan Property you benefit from the collective experience of our professional property team. With decades of experience across the Melbourne rental market, our bespoke and personalised services ensure you receive the absolute best results.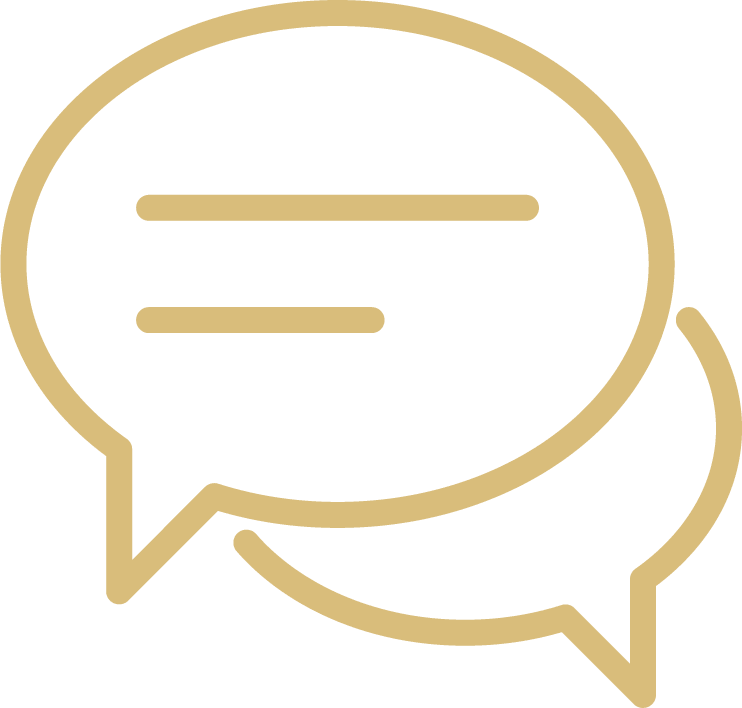 Communication is Key


SUCCESSFUL PROPERTY MANAGEMENT IS AS MUCH ABOUT PEOPLE AS IT IS PROPERTY.
Our success is based on personal service and as a Rental Provider you will be able to speak directly to the business owner. You will also find that all our staff are dedicated professionals, who'll make you feel comfortable with their efficient and friendly service.
We value good communication and have an ethos throughout the business that provides consistency and honesty providing our customers with personalized solutions which ensures your bottom line performs better over the long term.

Systems and Procedures


CONSISTENCY AND METICULOUS ATTENTIONS TO DETAIL.
We're like the McDonalds of Property Management – we have a set of standards and systems and procedures that ensure consistency across our business.
Our cloud based platform also delivers unprecented access to all your financial and compliance information including maintenace requests, and property inspection reports.
Similarly, our team all share the same commitment to quality and service so no matter who you talk you can be assured of professional and timely communication.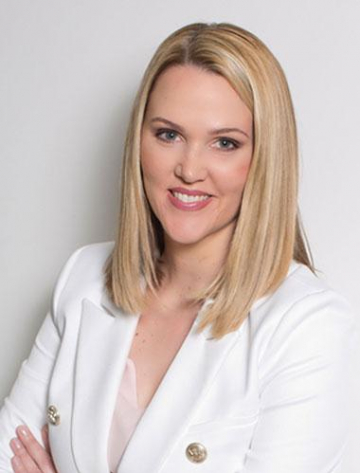 With over 20 years' experience managing both large and boutique property portfolio's, Kym Ryan, director at Ryan Property Specialists has developed a reputation for hands-on, results driven property management.
Ryan Property Specialists was established by Principal and Licensee, Kym Ryan, to provide Melbourne's landlords with a specialist rental property management service that sets a new benchmark for service and expertise for the industry.
The origins of the business extend back to 1981 when Kym's father, Rod Ryan, established a real estate agency in Doncaster East, in what was then a relatively new corner of Melbourne's rapidly growing eastern suburbs. Whilst Rod took his real estate expertise to Perth in 2001, Kym Ryan continued to build a reputation for excellence among Melbourne's landlords, winning Awards for her performance both in boutique agencies and larger networks. However, as time went by, Kym came to recognise the shortcomings of the systems and philosophies of the industry, and knew there had to be a better way to combine true professionalism and efficiency with an approach that embodies world's best practice in customer service.
One issue that Kym constantly encountered was that so many real estate agencies viewed their property management service as "an after thought", tending to focus their attention on the sales side of their business. This often produces an atmosphere of 'crisis management' where property managers are focused on 'putting out fires' rather than planning for long term investment performance.
Having taken the decision that the only way to provide the very best service in Melbourne's rental market was to open and run her own business, Kym took that step early in 2014 and has continued to grow and refine that commitment to excellence ever since.
In 2020 George Theoharakos joined the Ryan Property team.  Having worked with Kym over 20 years ago in her father's family business, George's commitment to customer service and wealth of specialist property management experience are a perfect fit for our growing team, providing invaluable guidance to grow and hone our teams skills.
Whether you are long-term property investor or a just taking your first steps to growing your property portfolio, we can tailor our services to meet your needs.
Say hello to our highly skilled, experienced, and mature property management team.
And we mean "team" – we work together not individually, so if your Property Manager is on leave or away from the office, you can depend
on the rest of the team to step up and manage any concerns or issues seamlessly.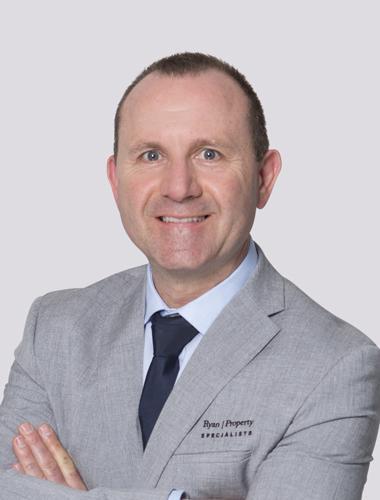 CEA (REIV)
BUSINESS DEVELOPMENT MANAGER
George Theoharakos has built an enviable reputation of more than 30 years as a Property Manager that can be relied on for great results throughout Melbourne's Eastern Suburbs. In fact, he has a long history with the Ryan family, having worked for Kym's father more than 20 years ago, so it's no surprise that so many clients rely on him for his extensive local knowledge.
George is a fully licensed Estate Agent and has been selected as a finalist in the REIV's 'Property Manager of the Year' Award on multiple occasions. However, ask one of our clients about him and they are more likely to mention his caring nature which made their property transaction so easy.
A true gentleman in every respect, George enjoys spending his quiet time with a bicycle beneath him or a fishing rod in his hand. If you are looking for stability and consistency from a property professional who takes pride in caring for your investment, George Theoharakos is just a phone call away.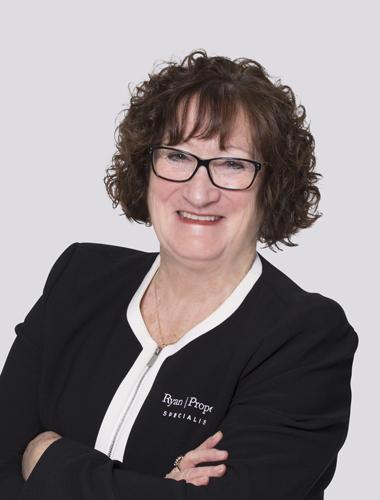 Deb Dillon truly realised her passion for property when she began her real estate career back in 2002. However, even before that time she had already built an impressive track record of assisting people to manage a variety of challenges as a successful educator in the disability sector, as well as helping countless clients protect their investments in the Insurance industry.
Having managed a respected Property Management team for many years, Deb combines extensive industry knowledge with a friendly nature, making her a popular source of advice and insights for clients and colleagues alike.
A true 'people person' who takes pride in making clients from a wide variety of backgrounds feel both informed and protected, Deb's helpful nature extends beyond the office where she is an active member of several valued and supportive community groups.
Deb Dillon has made helping others the central pillar of an impressive career, so don't hesitate to call on her for guidance.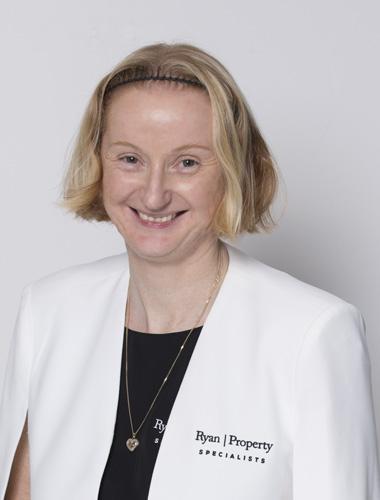 An experienced property professional with more than 20 years' experience, Jenny Brewer first got a taste for Real Estate after a work experience placement and has not looked back since.
Jenny's commitment to building a long term career in real estate has seen her qualify as a fully licensed Estate Agent whilst building a reputation as a caring and conscientious Property Manager who enjoys being able to make a difference to the experience of both Rental Provider and Renter alike.
In her time away from the office, Jenny enjoys spending quality time raising her two sons, taking in the latest movie release, catching up with friends and, when time permits, broadening her horizons through international travel.
If you are looking for a rental market specialist who genuinely cares about your result,  look no further than Jenny Brewer.
Interested in a Real Estate Career?
Find out more about opportunities to join our team.