These new laws will mean it is easier for renters to have a pet, but there are also some important steps required to ensure compliance and consent conditions are met.
Check
Renters should first check that the pet they intend to keep complies with existing council laws or legislation.
Apply
Renters must request consent from their rental provider using the Consumer Affairs Victoria pet request form.
Written Consent
Rental providers then have 14 days to approve or deny the request in writing.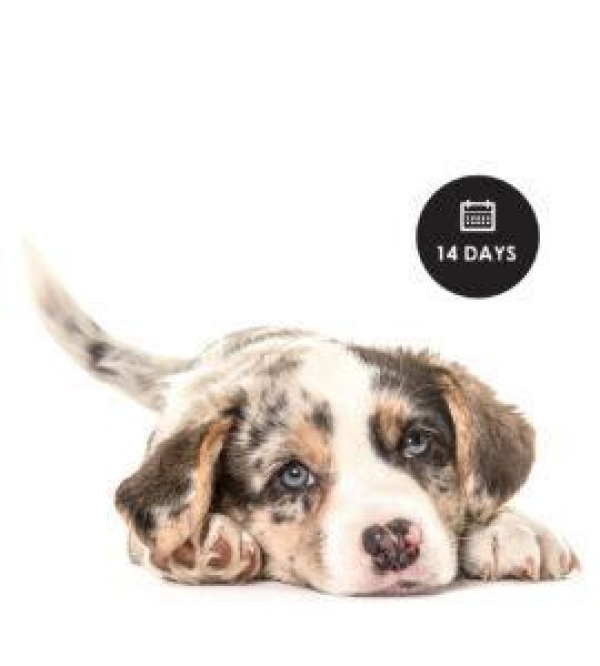 Refusing Consent
A rental provider must lodge a VCAT application and put a case forward as to why they believe the pet is not suitable for the property.
Some reasons that VCAT may review include the type of pet the renter wants to keep, the character and the nature of the property itself including fixtures and fittings, and any other special circumstances.
Things to Consider
Is the home big enough for the type of pet you would like to keep?
Is there adequate outdoor space?
If you move will your pet be suitable for your next home?
How do you manage the noise from the pet?
Pet-related Damage
Renters are responsible for any pet-related damage to the property, so if you are considering a pet you need to ensure you are able to cover the costs associated with any potential damage including scratched floors, damaged carpet and woodwork, or disturbed gardens.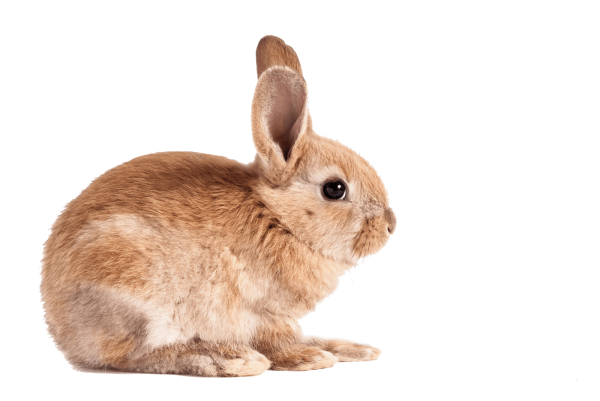 Communication is key
A good relationship between the rental provider and renter is so important.
If a renter is thinking of obtaining a pet, a discussion with the rental provider to get a feel for what may or may not be accepted is advantageous before the formal application process takes place.
This will hopefully ensure that a win win resolution can be sorted for both parties.

If you'd like to know more about these new regulations, please feel free to give us a call on 9899 6099.